01375 413680

THURROCK MUSIC EDUCATION HUB

THURROCK MUSIC SERVICES
Latest News
---
STOP PRESS
2022 Infant & Junior Music Festivals
Please note that this year, tickets MUST be bought in advance. This can be done by visiting: link
(https://thecivichall.ticketsolve/shows)
---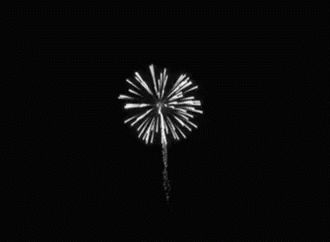 We wish everyone a happy and healthy New Year. Thurrock Music Services activity begins again from Monday 10th January. We continue to offer lessons at:

Monday evening Rock school based at Gable Hall


Tuesday evening orchestral ensembles and Gospel choir at High House Production Park


Wednesday evening music school which has moved from Palmers College to Woodside Primary Academy


Thursday evening drum lessons at High House Production Park


Saturday Morning Music School based at Hassenbrook Secondary Academy
And parents - why not make learning an instrument your New Years Resolution. For more information go to our Family Learning Page.
---

Young Musician of the Year 2020
Presentation Award
4th November 2021
---
Thurrock Music Services
Junior Music Festival
Performances
July 2021
---
---
Thurrock's
Young Musician of the Year
February 2021
---
Thurrock Music Services


Wishing everyone
a
Happy Christmas
from all at TMS


December 2020
---

Five reasons to choose us
1 - Welcoming


We are an inclusive Service that welcomes everybody.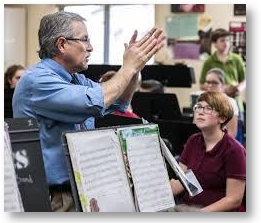 2 - Safeguarding


All TMS tutors have enhanced DBS certificates. TMS tutors have to undertake mandatory safeguarding training through Thurrock Council and have regular CPD sessions on Child Protection. All staff are appraised of annual DfE guidance on Safeguarding.




3 - Local


Thurrock Music Services is based in Purfleet and therefore well placed to respond to local needs. We currently provide music lessons to over 90% of Thurrock schools.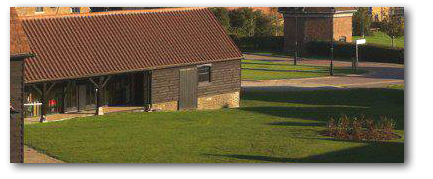 4 - Experienced

Established in 1998 Thurrock Music Services has been providing music education to the young people of Thurrock for over 2 decades. TMS has a highly skilled worked force that continually develops their skills and knowledge through regular CPD sessions. Several students who learnt through the Service have returned after university and joined the pool of tutors.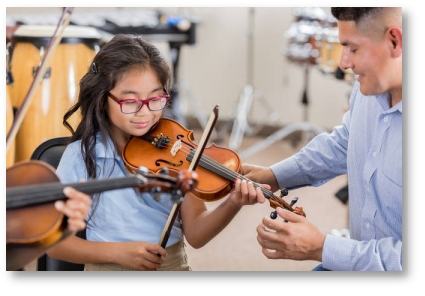 5 - 'Not for profit


Our focus is on education, not making money for the business. All income is reinvested into education provision for our local communities.



Featured Staff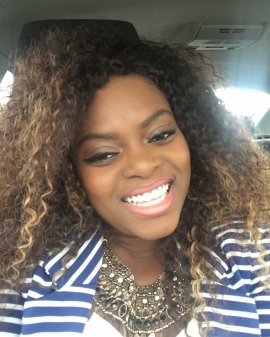 Choir Director
- Esther Farinde
Esther Farinde is a gospel singer and songwriter. She is also known as a Vocal Workshop Facilitator, who mentors young aspiring singers through her involvement with church choirs, as well as through projects such as RM19, run under the auspices of The Royal Opera House. She teaches the foundation techniques of singing right until being able to harmonise and improvise.
She is currently the choir director of The Thurrock Gospel Choir; they are a young, fresh soulful group that specialise in gospel music. They have performed at the Education awards ceremony, the Tilbury docks, Christmas lighting ceremonies and much more. Come on down and discover your talent through singing uplifting songs.
The Thurrock Gospel Choir
---
contact us - privacy statements - site information - site map
© 2021 TMEH. The Thurrock Music Education Hub is not responsible for the content of external sites.